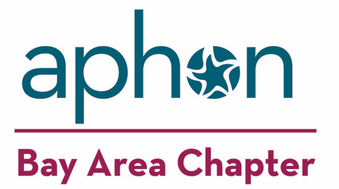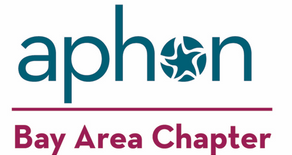 Bay Area Association of Pediatric Hematology/Oncology Nurses
On March 19th, 2016 BAPHON participated in the San Francisco Super Run!
Registration included a SuperHero Cape, Finisher's Medal, Games, giveaways, BBQ, and most importantly, an opportunity to honor our oncology patients and their families for their SUPER HUMAN STRENGTH!!
Thank you to all who participated!!
For more information, visit http://thesuperrun.com/